Investing

in digital platforms.
Hub is a digital design studio that develops strategic vision and products through cultural insight and emotion.
Have a question?
You're covered.
Bring your ideas to life
and build your site
visually.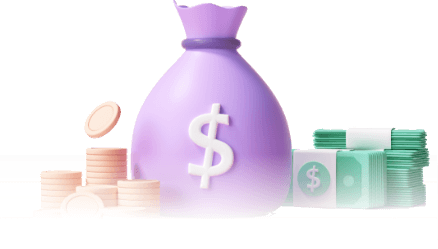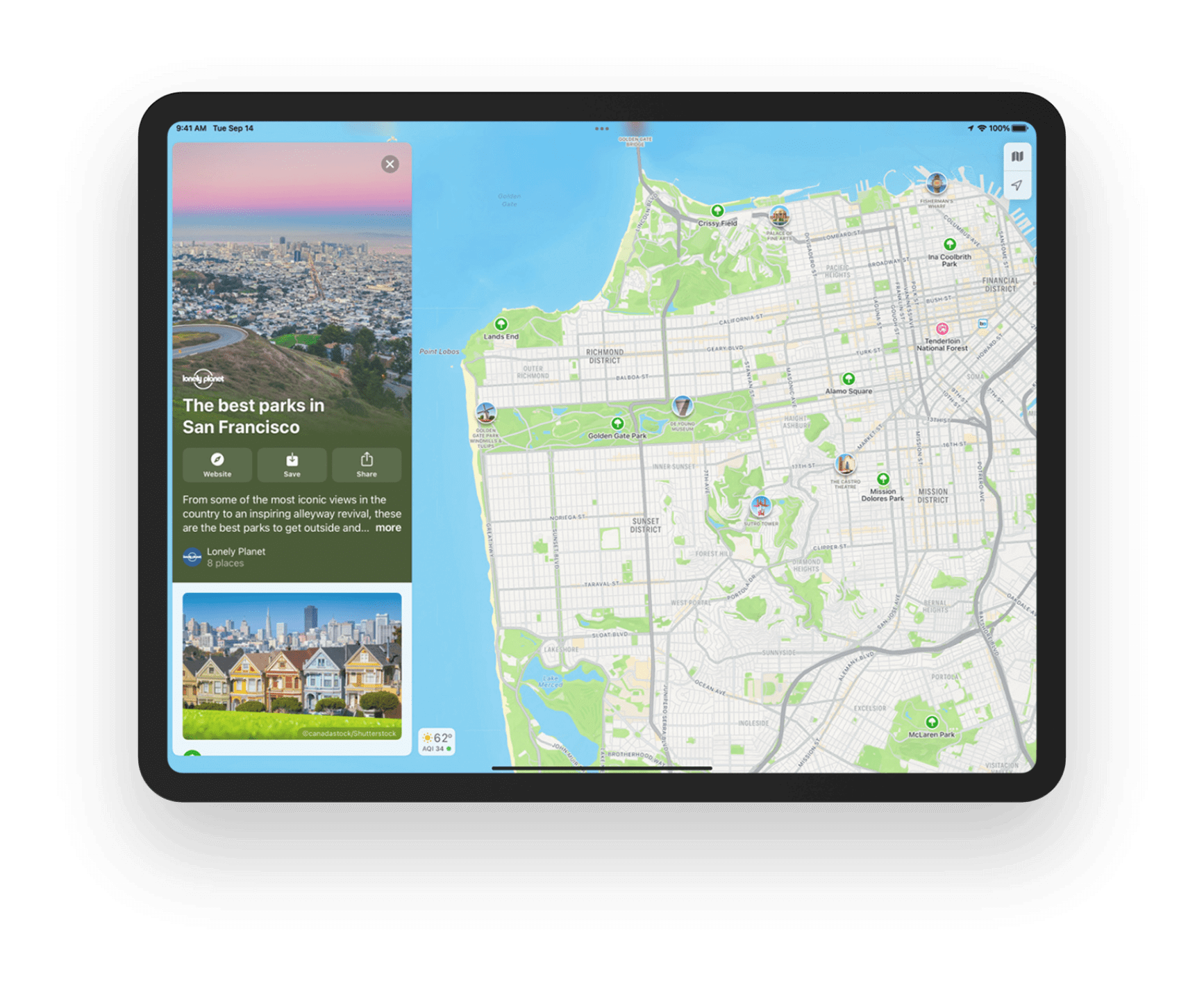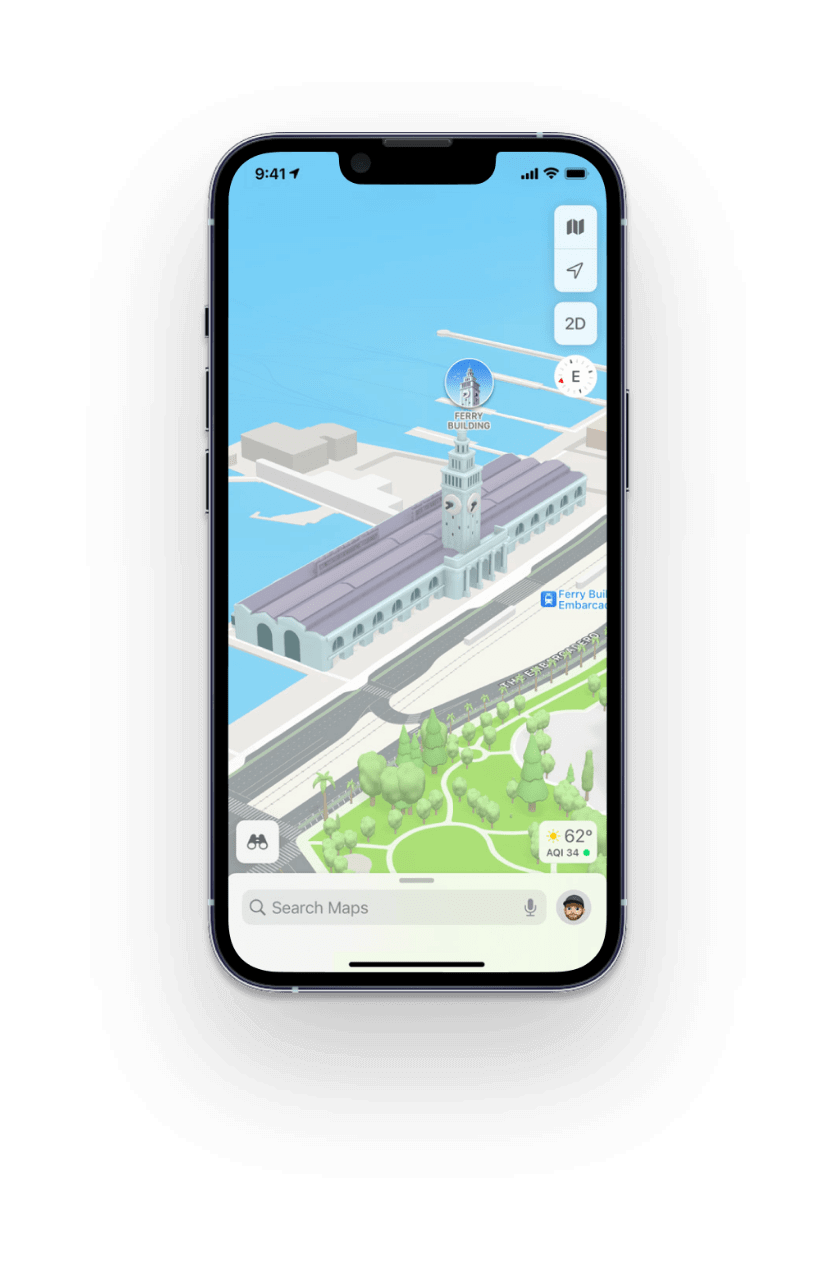 Hub is the all-in-one builder with ultra high performance, intuitive editor, exclusive features and award-winning design collection.
Ideas driven by
passion. ✏️
We believe that designing products and services in close partnership with our clients is the only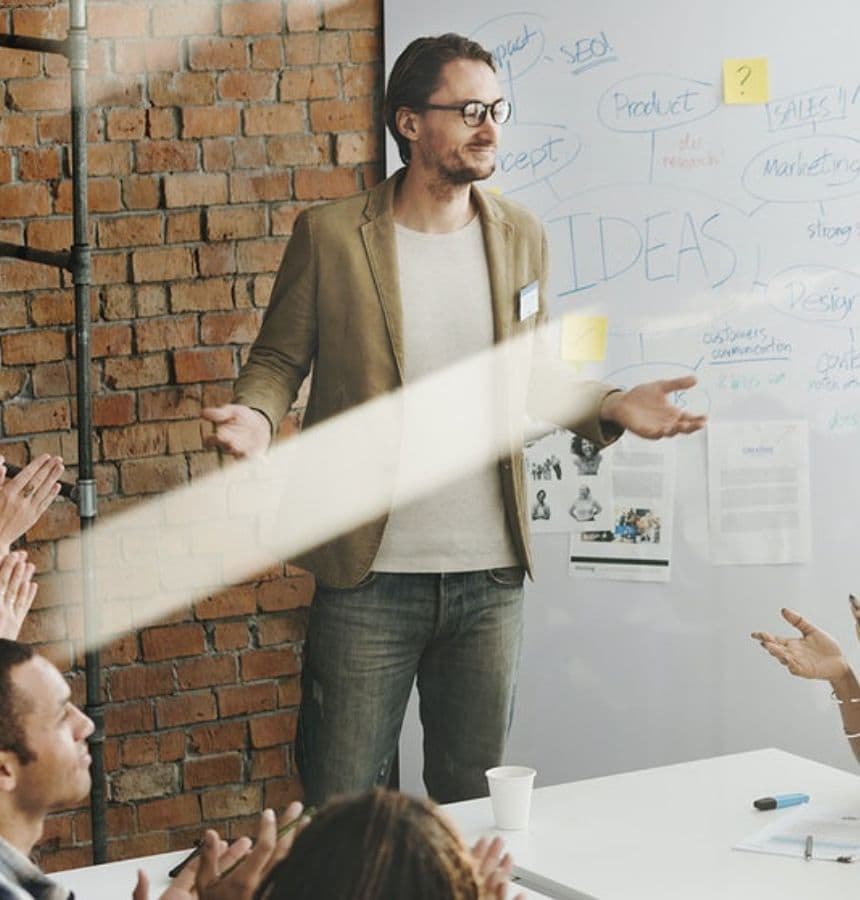 Explore the creative process.
We provide digital experience services to startups and small businesses.
Let your audience about your brand.
Hub IT allows your business and technology computers to store, transmit and analyze.
DIGITAL SOLUTIONS - 7 YEARS